WHY INTELLIGENT CHARTING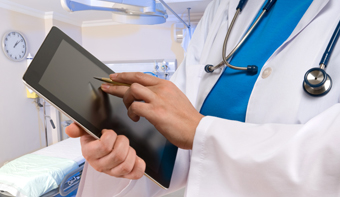 INTUITIVE, FUNCTIONAL DESIGN
A clean and easy-to-use intuitive design creates comprehensive and accurate documentation. Dynamic input fields allows each user to fully customize their documentation forms for their style of language and information input – we'll make it just how you like it.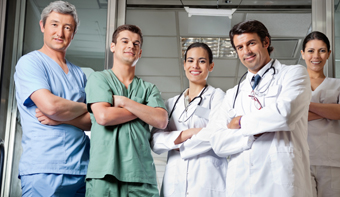 INCREASED COMPLIANCE
Supported by PM&R compliance experts, operations professionals, and RAC auditors, Intelligent Charting provides full compliance with Rehabilitation rules and regulations by allowing Administrators to customize forms and institute important deadline reminders.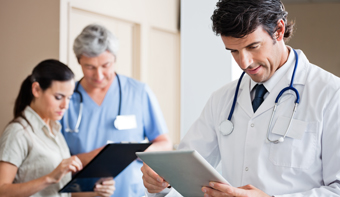 INCREASED REIMBURSEMENT
Increases patient CMI and the average length of stay per patient as a result of thoroughly documenting the patients' medical necessity. Built by Rehab, for Rehab with the ideology of getting reimbursed for all the hard work provided.