Skilled Nursing Facility (SNF) Documentation
Get Detailed Consult and Rounding Notes With Suggested Billing Levels in Minutes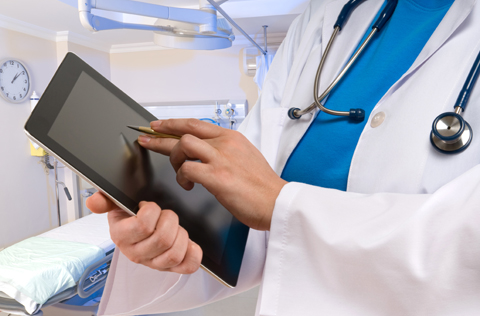 We've taken our IRF physician documentation and altered our H&P to create a consult form, which contains documentation fields specific to SNF work. The consult is a thorough examination of the physical condition and healthcare needs of the patient. Most important in the consult is our suggested billing level, which gets automatically calculated and populated based on the documentation of the consult.
Supplementing the physician's consult are the Rounding Notes. The rounding notes are forms designed to mimic the workflow of the Daily Notes in IRFs. Just like in the doctor's documentation, Intelligent Charting's progressive information input technology allows the clinician to quickly make the necessary changes to reflect the changes and medical decision making of the day. Changes are effortless. The system "learns" the clinician's preferences and makes them more readily available, further increasing time saving to your most expensive human resource. You'll never have to copy/paste again – Intelligent Charting automatically identifies fields to import throughout the patient's record.
Initial consult notes are easily created, and daily rounding notes are able to be created, modified, and signed in minutes. Intelligent Charting can drastically reduce your documentation time to allow you to see more patients each day. We provide the tools to be accurate yet swift, so that the time is spent properly with the patient and not the computer.