Quality Indicators
Be Ready For The New 2019 IRF-PAI Requirements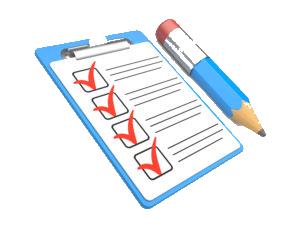 It's starting to seem like the IRF PAI is undergoing massive changes every October, causing chaos in rehab facilities around the country. However, we're always prepared to make sure your documentation is always compliant and covering all your bases.
First, in 2016, CMS started requiring Quality Indicators to be documented and reported for each patient on admission and discharge, so we had built a module to help do so for you. When the quality reporting piece was introduced to the IRF PAI in 2016, it was not a part of the PPS, so our focus was on clarity and ease of documentation – two aspects that we continue to focus on today.
Fast forward to three years later, and the scene is going to massively change again. FIM is being done away with, leaving a hole in the PPS calculation to be filled by sections GG & H of the Quality Indicators. Intelligent Charting has had unmatched success in building a tool that speaks directly to the PPS in regards to maximizing reimbursement by focusing on accurate documentation which paints the true picture of the burden of care provided. Taking the same decision tree approach, Intelligent Charting now offers a step-by-step tool designed to help clinicians ensure 100% objective accuracy when it comes to Quality Indicators coding, which will reflect favorably towards your CMI and Medicare reimbursement.