Therapy Scheduler – IN DEVELOPMENT
Automatically generate a schedule for your therapists while keeping track of constraints and integrating with our therapy documentation.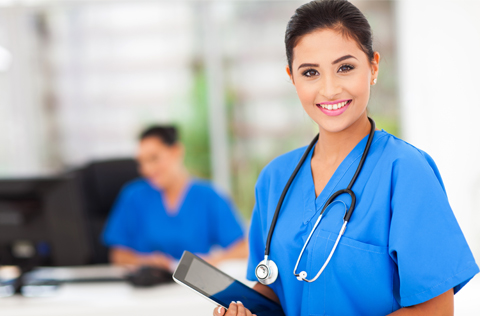 No more whiteboards! After hearing constant feedback about the need for a tool that could simplify the scheduling process, we knew the industry needed an intelligent solution. Rather than just providing an electronic platform for therapy schedulers to do the exact same thing they already do, our Therapy Scheduler has the ability to automatically set patient and therapist schedules through a proprietary resource management tool that prioritizes your resources and ensures your the specific constraints of your facility are being met.
You'll be able to manage each patient's schedule, track productivity, maximize the time your therapists spend with patients, and keep track of the 3-hour rule. Thanks to our focus on inpatient rehabilitation, we understand the need for cross-discipline scheduling that can work with your typical teams. Our tool allows for flexible scheduling and on-the-fly changes while preventing double-booking or other conflicts. Best of all, it can be utilized as a standalone application or be integrated with the rest of our inpatient rehabilitation documentation to automatically pull in patient information or prompt therapy documentation.
Get your therapists and schedulers back to what really matters: patient care.