Intelligent Charting's executive team is comprised of entrepreneurs, business builders, rehab industry experts, and influencers.
We are passionate about what we do and have decades of experience over all aspects of the field. We're based in Los Angeles, but we have expertise all over the country. Here's a little bit about our team — who we are and what we do!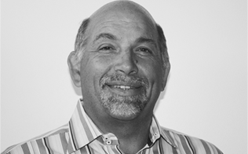 Randy Awni
Chief Executive Officer
Randy is a builder of businesses, a life long entrepreneur. Most notably, Randy founded and built Miner/Mason & Associates, the oldest and largest search firm in the nation, specializing for 28 years in the recruitment of physiatrists nationwide. He is widely known throughout the PM&R industry by Corporate Executives, Hospital CEO's and especially amongst Medical Directors and rehab physicians. As Managing Partner of MM&A, he is routinely asked to speak at rehab residency programs, as an expert in physician placement and rehab practice management.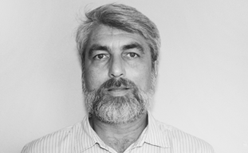 Boris Berkman
Chief Technical Officer
Boris holds a Ph.D. in computer science, and has an extensive record of software development, including stints at the Royal Institute of Technology in Stockholm, Sweden, UCLA, Sun Microsystems, FutureTrade Technologies (as co-founder and CTO), and most recently at Fotonation, Inc. where he architected various web-based file-sharing, archival, and management solutions for clients like Sony and Nikon, for whom a Java-based inter-continental grid was developed. Boris is a hands-on senior technologist with the rare combination of creative, technical, and leadership abilities.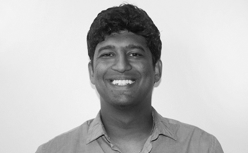 Abhi Eswarappa
Chief Operating Officer
After graduating from USC with a BS in Biomedical Engineering, Abhi passed on the bonuses and cubicles of corporate life to jump straight into the world of startups, where's he worked in the automotive and medical industries. On the side, having scored in the 99th percentile on the GMAT, (and having just earned his MBA at UCLA Anderson) he advises and prepares future leaders for business school admissions for PowerScore, LLC. Abhi brings a youthful energy and an "anything is possible" attitude to a well-traveled team of experts.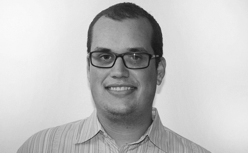 Scott Gordon
Director of Implementation
Scott graduated from UCLA with high honors with a BA in Political Science and a specialization in International Relations. Rather than jumping into government work, Scott decided to make a difference in the world of startups. Scott's political science background has given him the analytical skills to provide great quality assurance, and his technical knowledge and teaching abilities make him great as a concierge. Scott is fully dedicated to ensuring that Intelligent Charting meets the needs and expectations of our clients.