The Pre-Admission Screen (PAS) And History and Physical (H&P)
Generate a Fully Complete and Compliant H&P in Under 5 Minutes!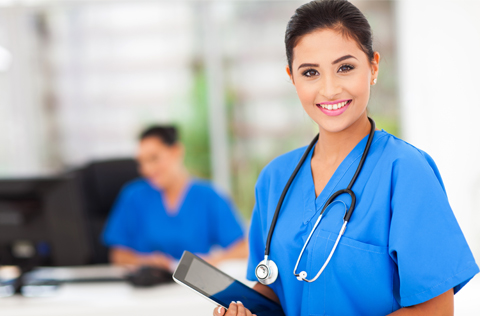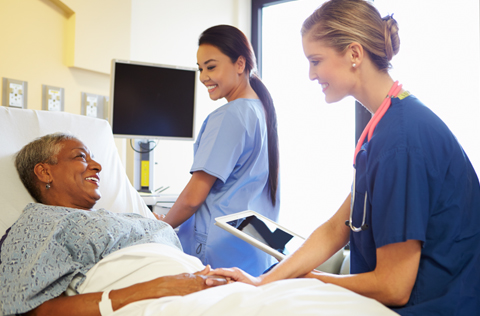 The Pre-Admission Screen (PAS) is a mandatory patient evaluation document that must be completed before any patient is admitted to an Inpatient Rehabilitation Facility. This document acts as a comprehensive analysis of the patient's past medical history and their current healthcare needs. The Pre-Admission Screen is heavily regulated by CMS. It must determine the patient's medical justification for Inpatient Rehabilitation services. With the help of CMS compliance professionals and hospital administrators, Intelligent Charting has Inpatient Rehabilitation's most advanced Pre-Admission screening tool.
When compared to its paper and pen counterpart, Intelligent Charting's Pre-Admission screen has reduced a clinical liaison's input time by 37%, saving approximately 17 minutes per Pre-Admission Screen. Intelligent Charting's Pre-Admission screen features hundreds of industry standard input fields, and the software's flexibility allows for the easy creation of additional input fields that may be specific to your hospital or practice.
Intelligent Charting's progressive information input design intuitively recalls a user's typical terminology, and presents those frequently used inputs at the top of each respective input field.
Upon the completion of a Pre-Admission screen by a clinical liaison, an automated email is sent to the physician alerting them of the form's preparation for physician approval. The physician is then able to sign the Pre-Admission screen from their home, office or mobile device.
CMS implores stringent timing deadlines on all Pre-Admission screens. To combat against administrative waste, Intelligent Charting automates Alarm Emails to remind its physician and liaison users of the need to sign or update the Pre-Admission form, so to always assure your facilities compliance with CMS regulations.
Of all your Pre-Admission screening options, only Intelligent Charting can guarantee a fully comprehensive and compliant document time after time by streamlining information input and alerting against potential CMS violations.
After a patient is successfully admitted, the admitting physician is required by CMS to complete a History and Physical (H&P) within 24 hours. With Intelligent Charting's H&P tool, physicians are able to complete fully compliant and comprehensive H&P documents in mere minutes with little typing.
Intelligent Charting's patented system carries relevant patient information from the Pre-Admission Screen to the H&P. This drastically reduces the physician's input times, and allows them to focus on implementing treatment plans and verifying the patient's medical justification. Additionally, all of the time saving input techniques used on the Pre-Admission screen (Smart Input Panels, Switches, Checkboxes and Macros) are available on the H&P as well. On average, physicians using Intelligent Charting create and sign a H&P document in less than 5 minutes.